Freehold
36,000,000
Annual
on request
Cash Flow
on request
Details:
The building has 3 stories, easy access to the walking street area, containing; restaurant, kitchen, bar, sauna, swimming pool, office and reception. All rooms are equipped with refrigerators, TV with UBC, safe, separate bathroom. 1790 sqm living space, 550 sqm plot size, 28 bedrooms, 31 bathrooms. Fully furnished. Ownership: Company Sales Price: THB 36,000,000
Gallery:
Click on images to enlarge it
Map:
Pratamnak, Pattaya, Pattaya, Thailand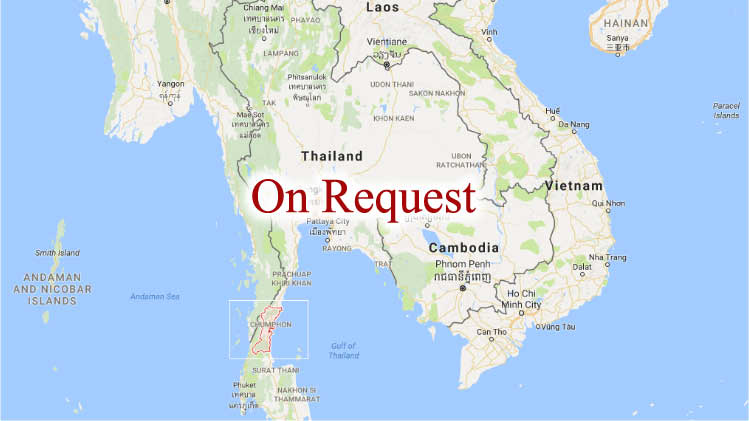 Similar Business
NOTE: PattayaInvestments.com is not responsible for false or misleading ads, or any loss or any damages.