For Sale
5,200,000
For Rent
0
Storey

Details:
This 3 story, 280 Sq. Mtr. double shop house has 8 fully furnished guestrooms, 9 bathrooms, ten air conditioners, a fully equipped stainless steel kitchen, and an attractive bar/reception and seating area. Located in S. Pattaya, just 50 meters off of Sukhumvit Rd. on a well known soi. An extremely good value at an asking price of only 5.2 million baht.
Gallery:
On Request
Map:
South Pattaya, Pattaya, Pattaya, Thailand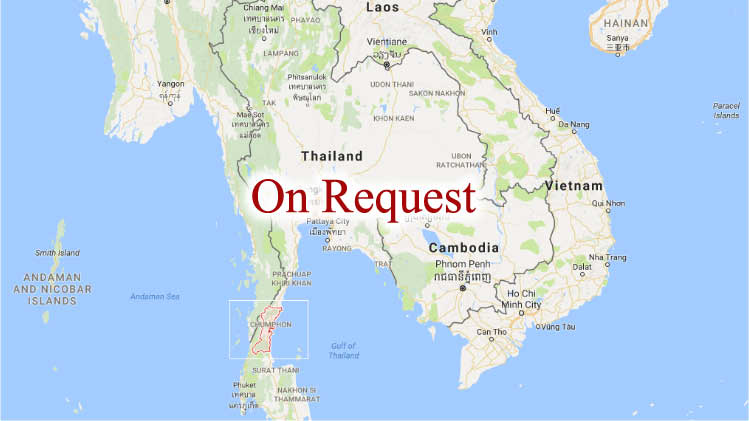 Similar Business
NOTE: PattayaInvestments.com is not responsible for false or misleading ads, or any loss or any damages.