For Sale
26,000,000
For Rent
0
Storey

Details:
Giant-sized "Freehold" Business Enterprise "ready to roll" with a new entrepreneur. Four 5-storey shop-houses with a large total land area of 5x140 metres, located near the Asia Pattaya Hotel. This is a huge rental opportunity in this fast developing area; - Asking price 26-million Baht.
Gallery:
On Request
Map:
, Pattaya, Pattaya, Thailand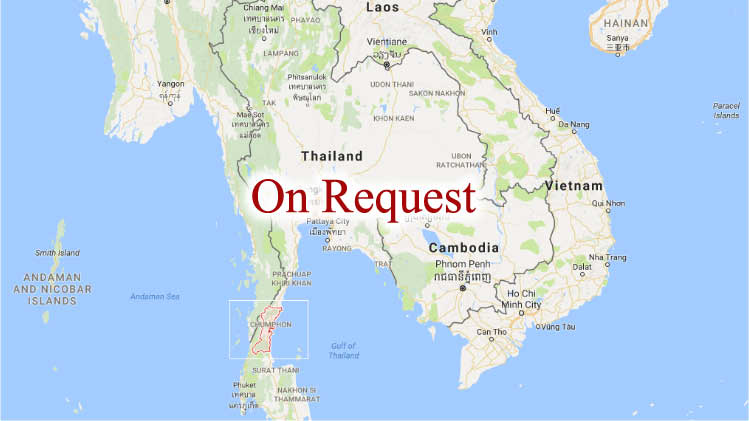 Similar Business
NOTE: PattayaInvestments.com is not responsible for false or misleading ads, or any loss or any damages.