For Sale
6,000,000
For Rent
0
Storey

Details:
"Freehold" Professional Thepprasit Premises  
      This commercial building sits on 22 square wah (88 square metres) of land in the big Jomtien business centre, and has a total floor area of 240 square metres. There are four floors plus additional 5th semi-enclosed rooftop floor each comprising an area of 4 x12 metres, and there are a total of 7-air conditioners within these business premises. These professional premises are ideally situated with frontage along busy Thepprasit Road, and also back onto a busy side street.

     The ground floor has 2-entrances, 3-signboards, 1-telephone line and other fixtures, with the 2nd floor having an office, kitchen, and toilet. On the 3rd floor there is a very large room that is imminently suitable for a conference or function room, plus toilet facilities, whilst the 4th floor has a small bedroom, toilet and shower, plus a large storeroom, which could easily be converted into additional living quarters.
The uppermost 5th floor is a semi-enclosed roof-top structure, which houses a large water tank that supplies water to the 3rd and 4th floors and in addition to this there is a large room which could be converted into a variety of uses, plus there is also a small Buddha room.

     Here we are listing an excellent site for professional premises and having the advantage of including accommodation facilities, which can be somewhat expanded if necessary. Alternatively for a new owner, here is also a 'rock solid' investment opportunity for a long term commercial rental property, which will give you good returns with a minimum of maintenance, plus 'smooth sailing' by having professional people as your tenants. "The seller will pays all of the transfer fee" - Freehold Sale 6-Million Baht.
Gallery:
On Request
Map:
, Pattaya, Pattaya, Thailand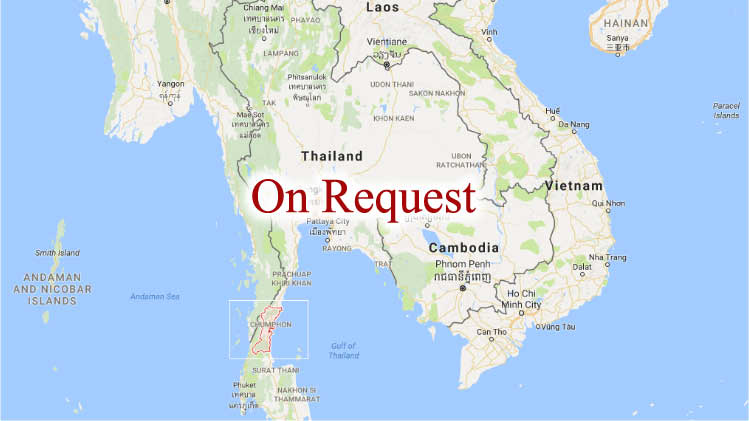 Similar Business
NOTE: PattayaInvestments.com is not responsible for false or misleading ads, or any loss or any damages.