For Sale
5,900,000
For Rent
0
Storey

Details:
Four-story Shop House for Sale
Located on busy Soi Buakhaow in the center of Pattaya. The ground floor has a kitchen and patio area for a restaurant or bar. A separate entrance leads to the upper floors; three smaller fan rooms on second and one large air/con apartment each on third and fourth. Every room has an en-suite bathroom. Included are eight (rental) motorbikes and a Daewoo Nexia car, all in usable condition. Price 5.9-million baht.
Gallery:
On Request
Map:
South Pattaya, Pattaya, Pattaya, Thailand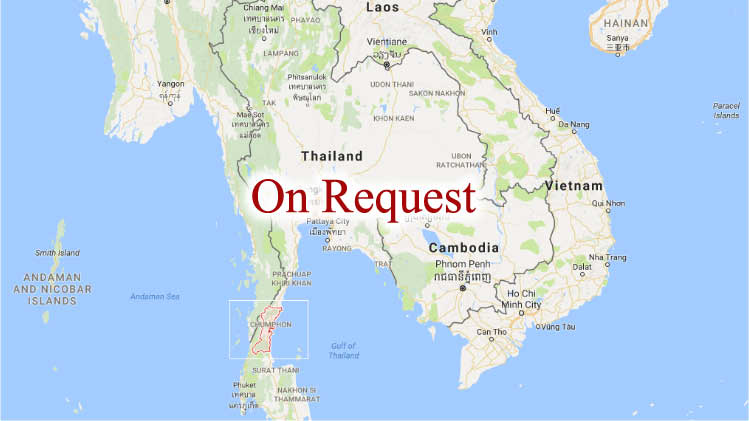 Similar Business
NOTE: PattayaInvestments.com is not responsible for false or misleading ads, or any loss or any damages.