For Sale
28,000,000
For Rent
0
Storey

Details:
Pattaya Beach Investment Property. We have recently listed a 192 Sq. Mtr.  multi floor , commercial building with a solid tenant in place for the next three years. Located on a high traffic, central Pattaya soi between beach and second roads. Sitting on 48 sq wah of freehold land, this could be an excellent investment for an astute buyer. Asking price 28 million baht.
Gallery:
On Request
Map:
Central Pattaya, Pattaya, Pattaya, Thailand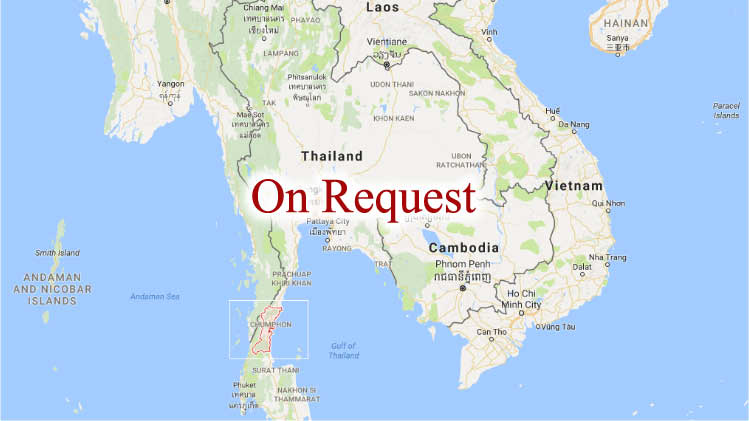 Similar Business
NOTE: PattayaInvestments.com is not responsible for false or misleading ads, or any loss or any damages.