For Sale
6,000,000
For Rent
0
Storey

Details:
'Freehold' Pattaya Commercial Building

In south – central Pattaya's busy Soi Buakao, area of 16-Sq.Wah (64-Sq.metres), some street parking. Full ownership can be yours; no rent to pay. (The seller will pay 50% of transfer fees). "Buy Now In Pattaya City's Best Location" – 'Freehold' Sale 6-million baht.
Gallery:
On Request
Map:
South Pattaya, Pattaya, Pattaya, Thailand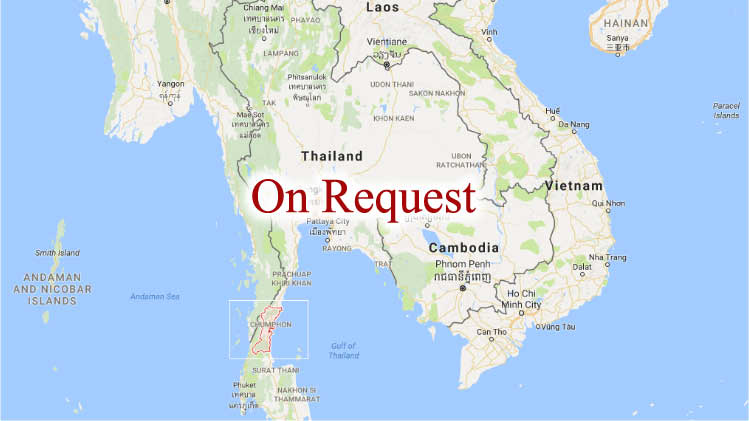 Similar Business
NOTE: PattayaInvestments.com is not responsible for false or misleading ads, or any loss or any damages.