For Sale
4,200,000
For Rent
0
Storey

Details:
South Pattaya Commercial Building For Sale
What could you do with a three-story building in the middle of the busiest entertainment district in the world? Ground-floor bar with rental rooms upstairs? Retail business on the street level with stock room and owner's apartment above? Three levels of offices? Mini-mart downstairs and apartments upstairs? The possibilities are nearly endless, and here's just such an opportunity. It's an empty commercial building in the heart of South Pattaya. There are two apartments on the upper two floors, each with air/con, bathroom, and refrigerator. You're free to maintain that configuration and add a ground-floor tenant, or you could take a "blank canvass" and create a business environment precisely suited to your needs. The building is on Soi VC, close to Walking Street, Second Road, and South Pattaya Road, so you know the area is busy and strategically located. The building's footprint is 120-sq-meters. Bring your fresh ideas. Buy freehold ฿4.2-million.

Gallery:
On Request
Map:
South Pattaya, Pattaya, Pattaya, Thailand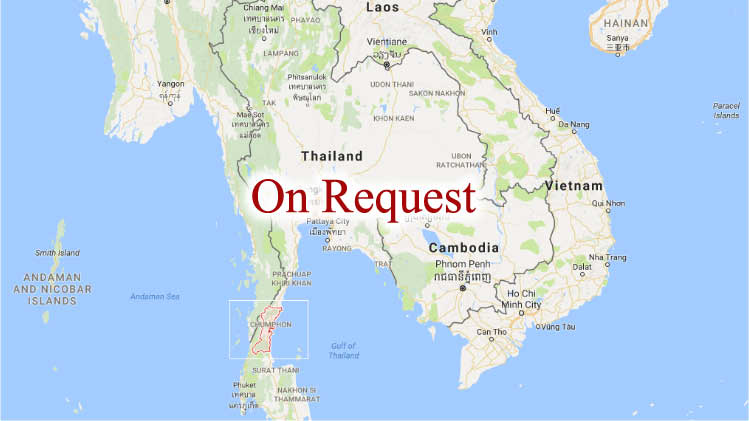 Similar Business
NOTE: PattayaInvestments.com is not responsible for false or misleading ads, or any loss or any damages.