For Sale
0
For Rent
35,000
Storey
4
Details:
South Pattaya Commercial Building
As business premises, these vacant 4-storey premises are absolutely ideal, as they are situated right on the Sukhumvit (Highway) in the ever popular South Pattaya district, and occupy an area of 25 square wah (100 square metres). The ground floor can be utilized as either retail premises or office space, whilst the upper three levels (floors 2,3 and 4), contain three large bedrooms and bathrooms upstairs from the ground floor, which can be rented out, and / or used as the owner's or tenant's residence.

It is plain to see, that there are plenty of business options with this leasehold property, especially if you need an established business site, because South Pattaya will always remain the core commercial region for many years into the future. "Purchase for your own use, or sub-lease as a business investment" – Available for 35,000 / month, (plus 100,000 Baht yearly "key money and 20,000 Baht guarantee of the building")
Gallery:
On Request
Map:
South Pattaya, Pattaya, Pattaya, Thailand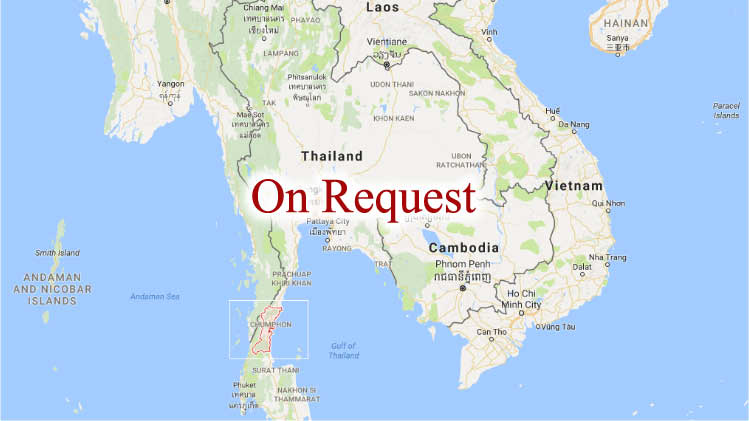 Similar Business
NOTE: PattayaInvestments.com is not responsible for false or misleading ads, or any loss or any damages.